About Us
November 25, 2019
2021-07-01 21:20
About Us
You have never experienced
a title company like First Title.
Fusing technology with unrivaled experience, our vision is to redefine the closing experience with rapid adoption of innovative technologies.
We operate at the intersection of uncompromised efficiency and unrivaled value - nationwide.
First Title is a technology focused leader in the title insurance and closing services industry. Headquartered in the Washington D.C. area with strategic regional locations, we are able to serve our customers nationwide. Unlike traditional title agencies, we provide strategic consulting, implement rigorously vetted technology, and provide personalized services to the nations top real estate and financial services organizations. We maintain a focus on results and tailor our methods to enable our clients to extract greater value and profitability. Central to accomplishing these goals is our proprietary technology, FirstVision®, which reduces turn times and cuts inefficiency, thus delivering superior outcomes for our clients.
Our FirstVision® platform combined with our plethora of technological innovations and partners gives your organization an endless number of closing possibilities. 
Our customers are confident in our ability to deliver results for their unique transactions from origination to default and everything in-between. With unique tools such as a Collaborative Closing Disclosure and Customized Nationwide Title and Closing Calculation Platform, we are able to deliver the pinnacle of operational efficiency your organization.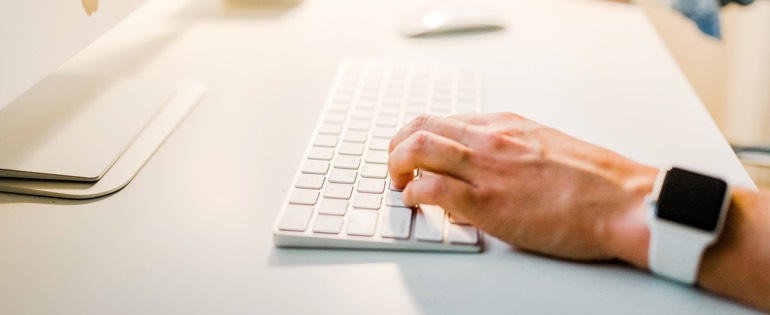 The next generation
of closing companies.
You're invited to discover the pinnacle of operational efficiency for your organization. Contact us to discover your full potential today.
Our Founders Team
First Title is only as strong as the vision we execute. Here are the key people who make your experience possible.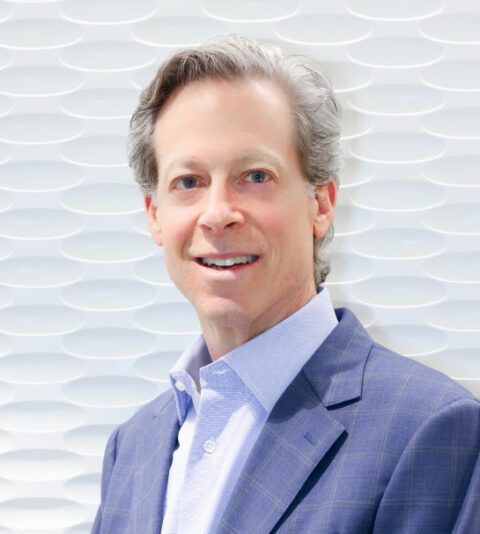 Steve Papermaster
CEO and Principal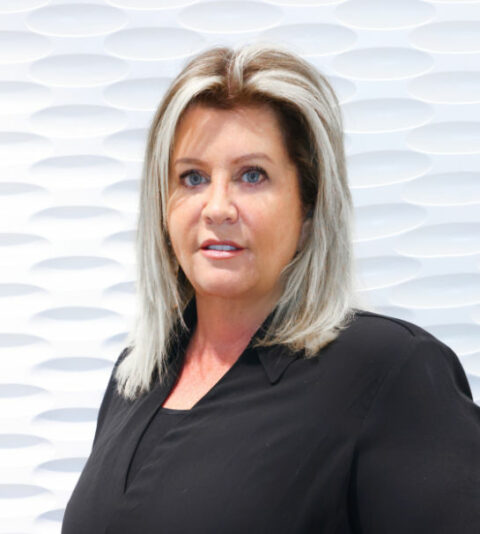 Pam Gibbons
COO and Principal

20+ Platform & Integration Partnerships
You're invited to discover unrivaled process efficiency.

25+ Different Products and Services Available to our Clients
Whatever your unique needs may be - we have a solution.

250,000+ Customers Served and Growing
Results speak for themselves. Our nationwide portfolio of clients says it all.
Enhance your closing potential.
Schedule a consultation.