ZOCCAM Mobile EMDs
January 29, 2021
2021-06-22 15:45
ZOCCAM Mobile EMDs

Submitting Earnest Money Deposits has never been more secure.

Securely submit earnest money deposits directly from your smartphone with First Title's ZOCCAM partnership.
As technology continues its rapid evolution in real estate, so too do the risks associated with cybercrime. Tools like ZOCCAM help us create a robust and trusted experience as we process your transaction and guide you to the closing table. Getting started with ZOCCAM couldn't be easier. Download the app and submit your earnest money deposits with confidence today.
Get started in 3 easy steps.
ZOCCAM is fast, simple, and secure. It's just another way First Title is working to make the closing process easier for you and your clients. To get started: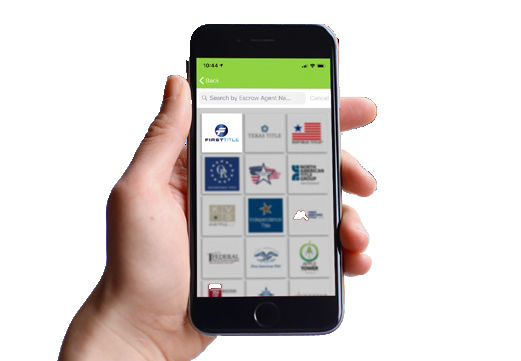 Step 1
In the ZOCCAM app, begin an earnest money capture and select First Title & Escrow as your Escrow Agent.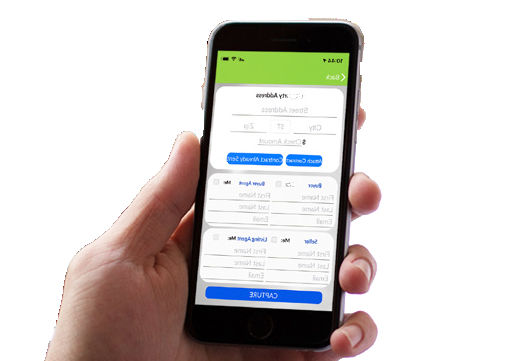 Step 2
Enter the property information and check the amount and attach the contract if necessary.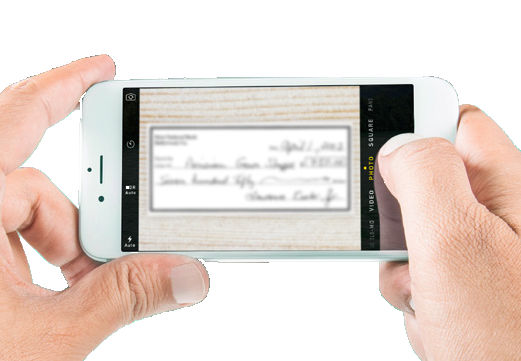 Step 3
Take a photo of the check and send!