Story Telling Through Hand Lettering And Illustration
Story Telling Through Hand Lettering And Illustration
About the project
Storytelling is comparatively a new tactic that marketers choose to take up to engage and connect with their target audience. Almost all of the means used for brand promotion tell a brand story to convey some message to the target customers. Hand lettering and illustration is not an exception either. But you must consider some crucial aspects of letters and illustrations to convey a story.
Lettering is the art of letter drawing in such a way that it becomes an artwork. With each letter drawn originally, the entire composition becomes unique. It is a spontaneous artwork that you should carefully develop. For this quality, hand lettering is now being widely used in branding. You can create a unique and recognizable brand identity using hand lettering as you can involve small details of every letter and line.
Similarly, the illustration is also a powerful tool to convey a brand message and build brand steadily. You can create a mood of hope, irony, and humor, etc. with illustrations to clarify a brand's promise. Companies like Etsy, Slack, MailChimp, Casper, and Headspace use illustrations to tell their stories.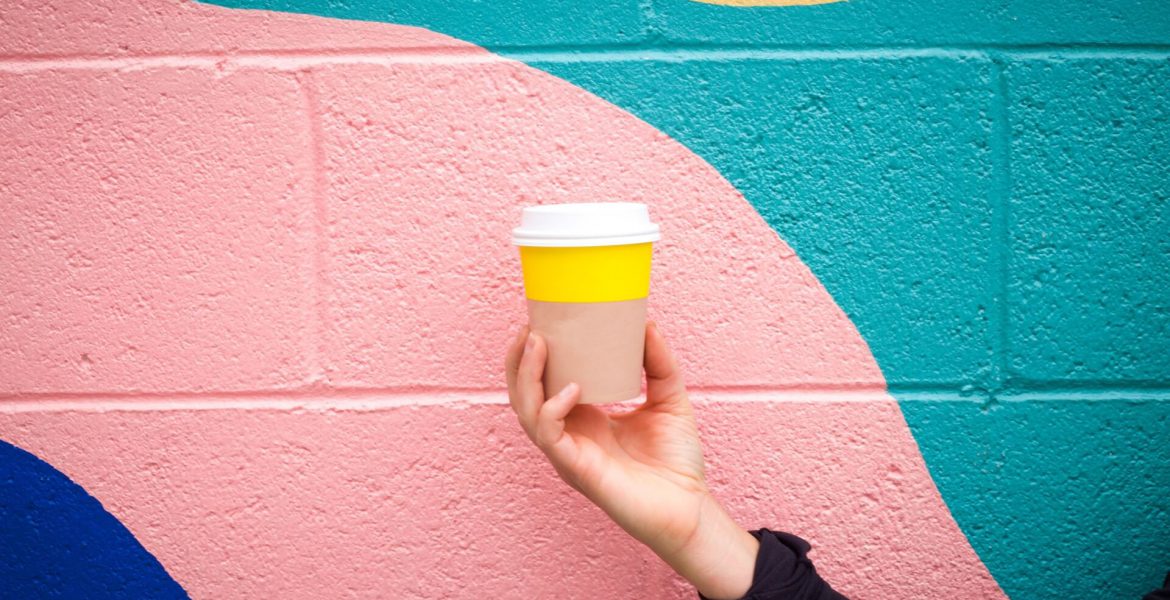 The biggest challenge I had when I was starting, I did not have the level of skills. While other artists had very high skills, mine were nothing as compared to them. So I think that such a significant gap in skills can be the biggest challenge. You should also know where your career needs to head in the future. I would advise you to set small and achievable goals at a time. If you set high goals in your early days, you may get discouraged if they are challenging to accomplish. Also, break the small goals further in small doable chunks.
Well, it's not possible to be consistently creative. I do think that if you're stuck, just take a short break. Creativity does come from doing artwork and creating, but many a time, it comes from doing something else. For example, I'll be watching a movie or reading a book, and then some ideas may strike. So, you should not be stressed out by the thought that you are hit.